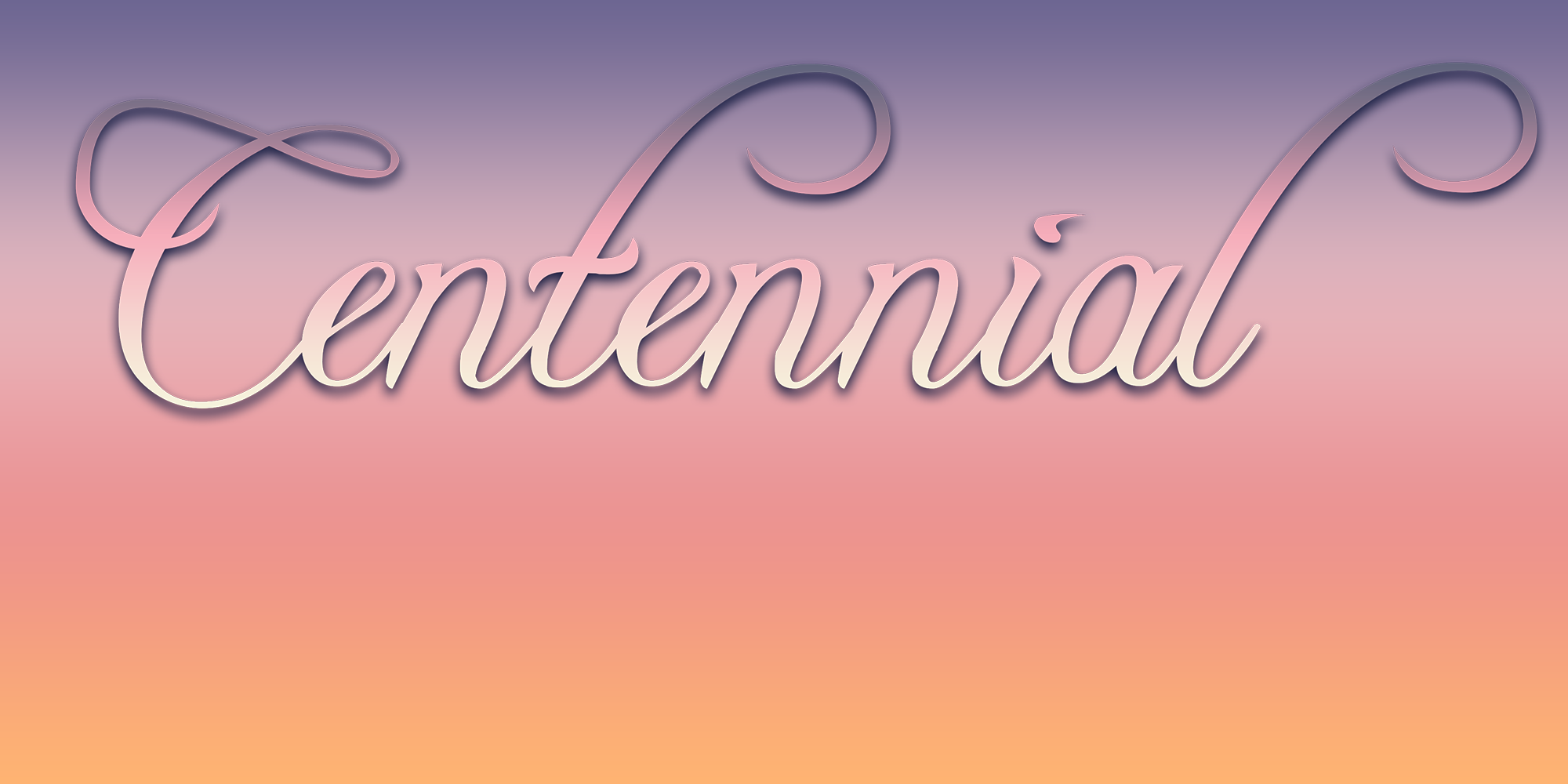 Centennial
One century has passed since the day the Raven chased them out of their homes. Upon awakening from her slumber, the butterfly Leanne finds the world a completely different place. Separated from her lover Sayer, Leanne navigates this strange and alien place that was once her home.

But the Raven is not so easily deterred. Following her every step, the Raven watches, hunting. To survive in this new world, and to find Sayer, Leanne must rely on her wits to evade the Raven.
---
Centennial is a solo project made for My First Game Jame: Summer 2020. This is a rough teaser.

---
Credits
Art, story, programming - Red Lily
Music - Amacha Music
Additional SFX - Freesound.org
Stock photography from Freepik
Plugins by MogHunter and Yanfly
Download